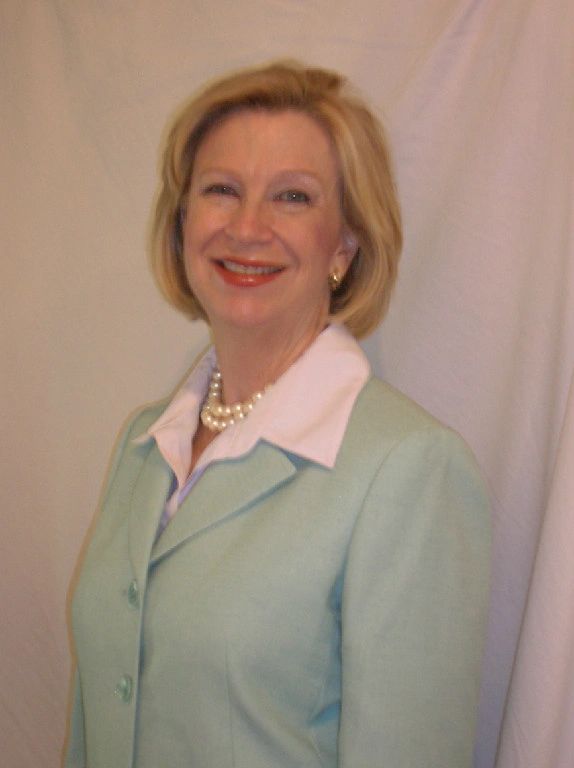 MISSION : To provide competent, caring, personalized legal representation at an affordable cost to the complete satisfaction of our clients.
EDUCATION AND LICENSURE
DePaul University, Chicago, IL: B.A. in Political Science and J. D. Licensed to practice law in the State of Illinois.
LEGAL EXPERIENCE Enid is engaged in the general practice of law with an emphasis in elder law, including wills, trusts, living trusts, living wills, estate planning, and administration, , estate litigation, probate, and guardianships for disabled adults and minors Enid is experienced in drafting OBRA '93 Trusts to help disabled people and their families. She is a frequently appointed guardian ad litem for alleged disabled persons in the Circuit Court of Cook County Probate Division. Frequently encountered disabilities include Alzheimer's Disease, dementia, closed brain injuries, developmental disabilities, and variety of mental illnesses. Enid serves as an arbitrator chairing civil cases involving damages under $50,000 which are pending in the Circuit Court in the Cook County Mandatory Arbitration Program.
ACADEMIC POSITION
Adjunct Professor. Loyola University School of Paralegal Studies.
Teach course in wills, trusts, and estates in a graduate level program.
PROFESSIONAL ASSOCIATIONS
Past President of West Suburban Bar Association; Member of Illinois State Bar Association; Former Member of ISBA Elder Law Section Council; Member of National Academy of Elder Law Attorneys.
CHARITABLE ORGANIZATION ACTIVITIES
Committee Member and Counsel to Muntwyler Foundation for the Prevention of Cruelty to Animals. Services include creating and monitoring guidelines for giving grants to 501(c)(3) organizations, analyzing grant applications, awarding grants to not-for-profit organizations and participating in investment decisions.
PUBLICATIONS
Article: Highlights of the Probate Guardian ad Litem Training Seminar Presented by the ISBA Bench and Bar Section. ISBA Elder Law Section Council Newsletter. 2007.
Article: Case Note: Trust Clause Restricting Marriage Unenforceable Because It Is Against Public Policy. ISBA Elder Law Section Council Newsletter. 2008.
Article: Book Review: Author Offers Hope for Better End-of-Life Care. ISBA Elder Law Section Council Newsletter. 2010.

Chapter: The Appointment Process. Guardianship for Disabled Adults, Advance Directives, and Mental Health Law. Illinois Institute of Continuing Education. 2011